If you are new to Reveille and visiting us today we welcome you! Please connect with us by completing our guest form.
You can also visit our YouTube channel, sign up for our weekly emails, follow us on social @reveilleumc, or explore our website.
Get the Weekly Scripture Guide
The only constant in life is change. In today's sermon, "The End and the Beginning," we are going to focus on life as a journey where there are lots of hellos and goodbyes, comings and goings, changes. Psalm 121 proclaims that God is our protector, preserver, guard in the midst of all the changes in life, in the midst of the different seasons in our life. The sermon, like the psalm, will be a message of hope in God our protector.
Scripture Reading of Psalm 121 by Ginny Dunn
Sermon "Transitions: The End and the Beginning" by Associate Pastor Stephen Coleman

The Apostles' Creed (United Methodist Hymnal #881)
Gloria Patri (United Methodist Hymnal #70)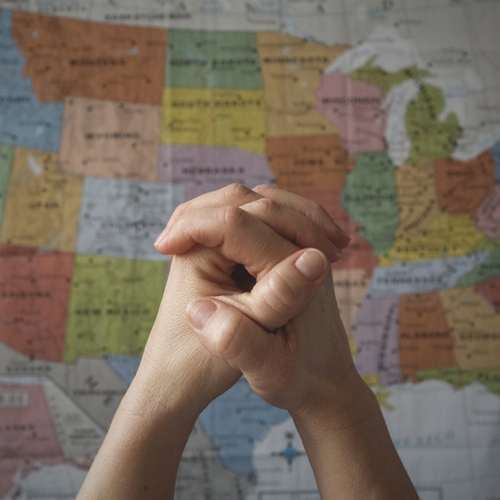 Listen and pray for those in our community, country, and world. Share your prayer by 9:00 am Tuesday to be read next week.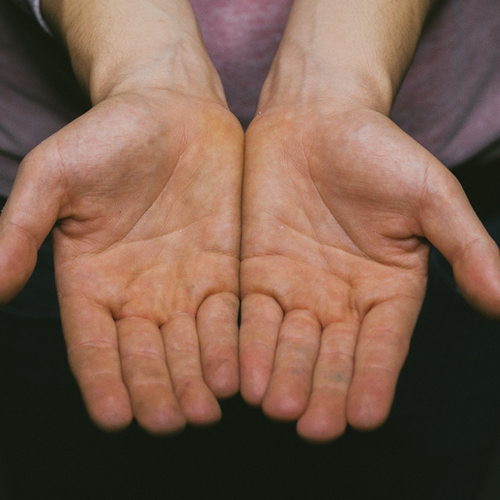 Our church is providing ministry in new ways each day. Your financial gifts make this possible.