CONNECT WITH US
Reveille is offering you new ways to stay connected to your church family and your faith through online worship, studies, small groups, and more!
CONTACT US
Kelley Lane Director of Adult Ministries | adultministries@reveilleumc.org
If you would like to bring your small group online or have new ideas on ways to connect please contact Kelley.
FIND US ON ZOOM
The opportunities listed below will take place on Zoom, a virtual meeting platform. Join any meeting a few minutes before it begins.
Get started on Zoom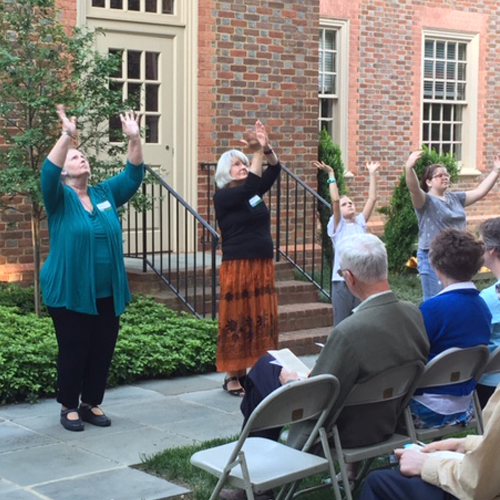 Thursdays on Zoom @ 10:30 am
Learn ancient forms of meditative prayer and dance. All ages welcome!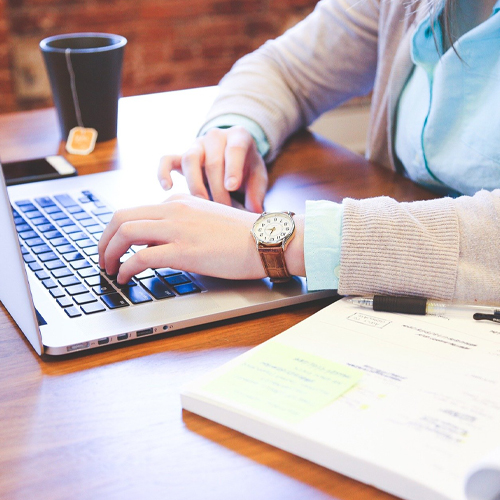 Is your class meeting online or do you want to join a class? Contact Kelley for details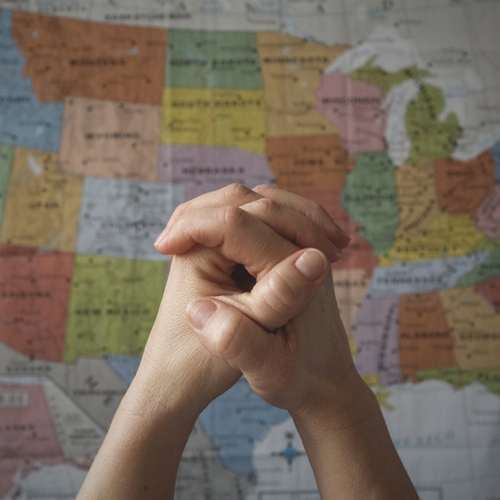 Listen and pray for those in our community, country, and world. Share your prayer to be read next week by 9:00 am Tuesday.