WELCOME TO YOUTH MINISTRIES
Join us online for youth opportunities to connect and grow in Christ's love through youth group, Sunday school, weekly devotions, virtual meetups, and more!
CONTACT US
Andy Glascott Director of Youth Ministries | youth@reveilleumc.org
Staying safe while we meet online
The opportunities listed below will take place on Zoom, a virtual meeting platform. Join any meeting a few minutes before it begins. Get started on Zoom. As part of our ongoing commitment as a church to providing safe environments for everyone, we've come up with a set of guidelines for our online Zoom gatherings.
A password will be required to access our Zoom meetings. For more information contact Andy.
Andy will log on as the meeting host and until another adult logs on everyone else will wait in the waiting room.
All youth should have their parent's permission before joining a Zoom event.
Participants should be, where practical, in a shared space in their home, such as a kitchen, living room etc., though this does not have to be permanently occupied by a parent for duration.
All youth Zoom meetings will be recorded to create a safer environment.
YOUTH ONLINE OPPORTUNITIES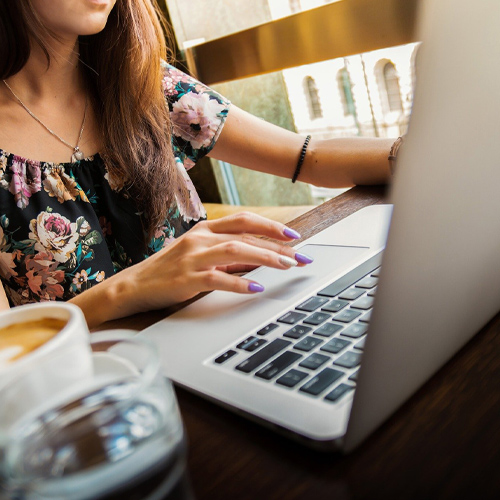 Join us for Bible study and great discussions in Sunday school each week on Zoom.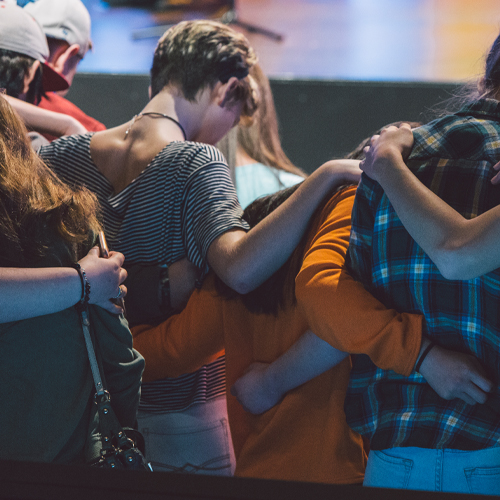 You can still be with your friends in our Zoom Youth Group! Join us for fun and fellowship!