WE WELCOME CHILDREN AND THEIR FAMILIES!
Reveille is offering families new ways to stay connected and follow in their faith journey at home through prayer, crafts, readings, videos, and more!
CHILDREN'S WORSHIP & ACTIVITIES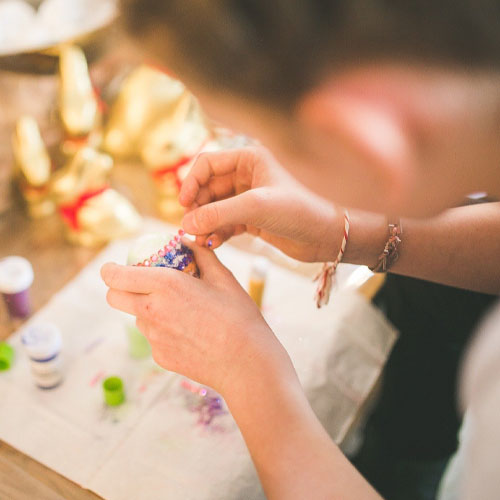 CREATE TOGETHER
Make your own family prayer. Call a family member to check on them. Send cards to UMFS students.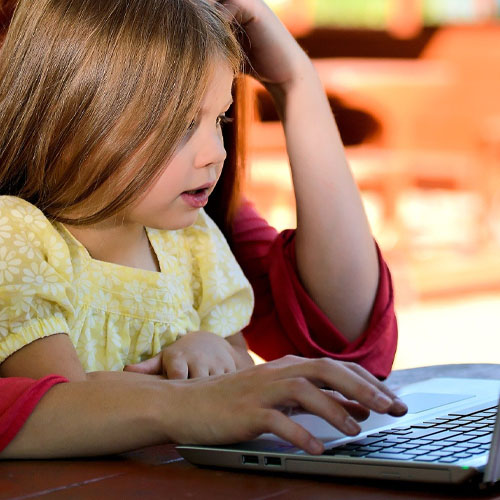 Wave a branch from your yard and shout, "Hosanna in the Highest!" Share your memories of past Palm Sundays at church.