WE WELCOME CHILDREN AND THEIR FAMILIES!
Reveille is offering families new ways to stay connected and follow in their faith journey at home through prayer, crafts, readings, videos, and more!
Staying safe while we meet online
Each week we will host a children's Sunday school on Zoom, Sundays at 10:00 am. Get started on Zoom. As part of our ongoing commitment as a church to providing safe environments for everyone, we've come up with a set of guidelines for our online Zoom gatherings.
To join our Sunday school on Zoom for families contact Tammy. 
Tammy Tipton-Nay and Tamara Nicely will log on as the meeting hosts.
All children should be with a parent or guardian in a Zoom meeting.
All children's Sunday school Zoom meetings will be recorded for safety.
If you need assistance related to Zoom, please email Terri Edwards.
Each summer Richmond families look forward to Kids Camp, which is a week centered on serving God in RVA and beyond. Unfortunately, the COVID-19 virus has made it impossible for us to have our usual face-to-face, hands-on camp this year. In its place, we have created a Virtual Kids Camp. Here you will find many of your favorite Kids Camp activities, including music, prayer, Lego challenges, Fit 4 Faith, art, drumming, and more. There are also summer outreach suggestions for you and your family. There's lots to do, so click here and get started!
CHILDREN'S WORSHIP & ACTIVITIES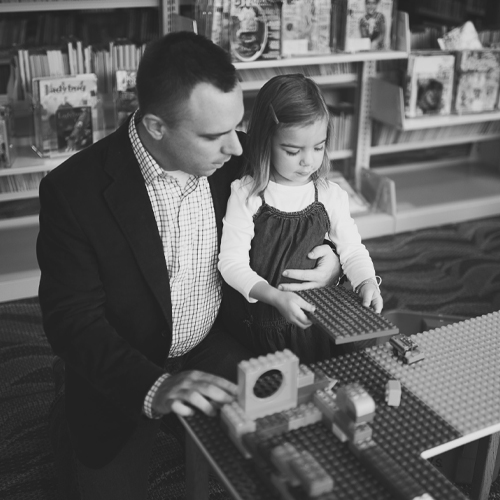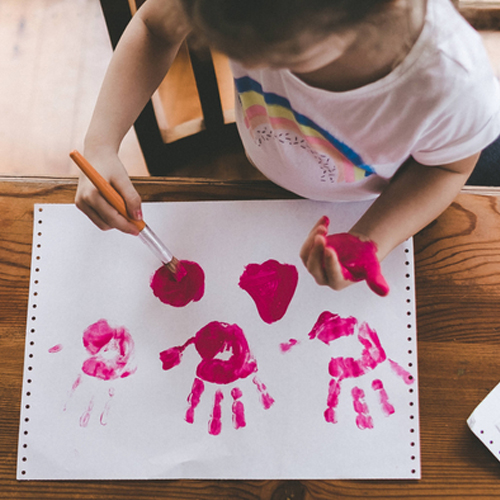 CRAFTS & ACTIVITIES
Draw a picture of your family getting along
Add things from nature to your walking stick
RESPOND & REMEMBER
Say the Lord's Prayer with your family
Walk in nature and praise God for what you see