Get the Weekly Scripture Guide
This Sunday is the second Sunday of Easter, and as is the tradition, we will encounter a story from the Gospel of John that takes place the evening of Easter day and the following Sunday: the story of "Doubting" Thomas. What does it mean to have faith? What is belief, and what does it mean for us to live the hope of resurrection in our world today? Join us online as we explore this and give praise to our living Savior.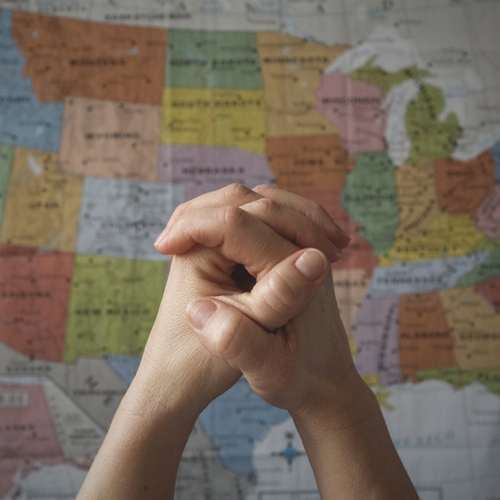 Listen and pray for those in our community, country, and world. Share your prayer by 9:00 am Tuesday to be read next week.