Scripture Reading John 10:1-10 by Director of Youth Ministries Andy Glascott
Sermon "The Thief and Abundant Life" by Lead Pastor Doug Forrester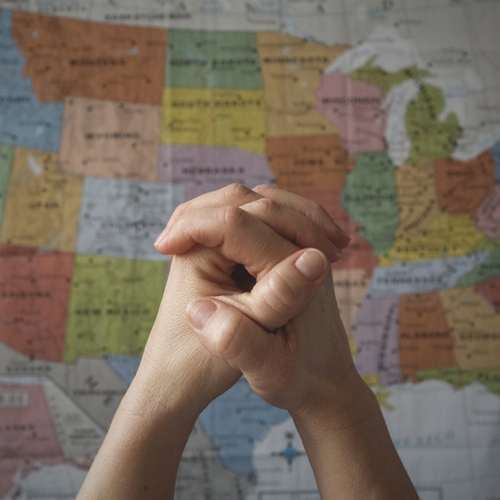 Listen and pray for those in our community, country, and world. Share your prayer by 9:00 am Tuesday to be read next week.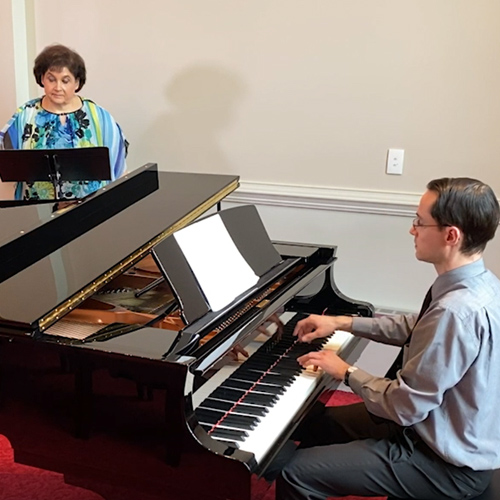 "Joyful, Joyful, We Adore Thee"
arr. Craig Curry
Tamara Nicely, Vocalist
Daniel Banke, Piano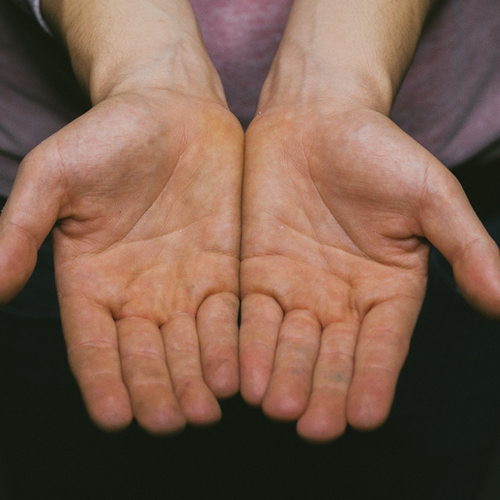 Our church is providing ministry in new ways each day. Your financial gifts make this possible.