If you are new to Reveille and visiting us today we welcome you! Please connect with us by completing our guest form.
You can also visit our YouTube channel, sign up for our weekly emails, follow us on social @reveilleumc, or explore our website.
Get the Weekly Scripture Guide
May 24 is known in Methodist history as Aldersgate Day, the day when our founder John Wesley had an encounter with God that changed his life and changed history. Yet, he did not have this experience when everything in his life was perfect. He had it when everything in his life, personally and professionally, was falling apart. Our sermon for this Ascension Sunday will discuss what it means for us to worship a God who meets us in our brokenness and sustains us as we sojourn together with one another and with God.
Scripture Reading of John 17:1-11 by Andy Glascott
Sermon "Transitions: Protect Them in Your Name" by Lead Pastor Rev. Douglas Forrester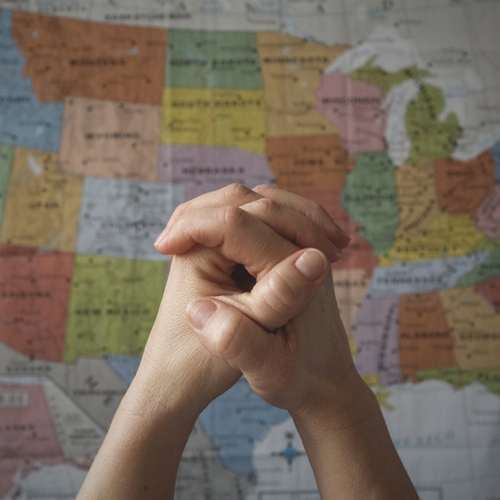 Listen and pray for those in our community, country, and world. Share your prayer by 9:00 am Tuesday to be read next week.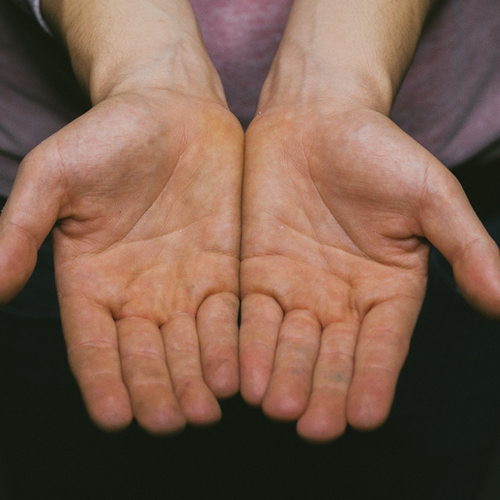 Our church is providing ministry in new ways each day. Your financial gifts make this possible.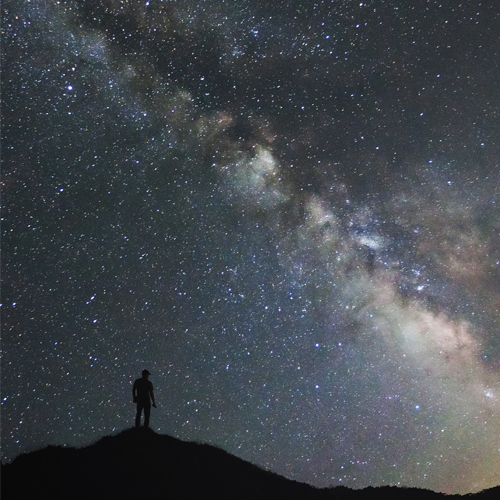 "Majesté du Christ, demandant sa gloire à son Père"
from The Ascension Suite
by Olivier Messiaen
"Majesty of Christ, praying that His Father should glorify Him"
Tom Bailey, Organist