Scripture Reading of Genesis 1:1-8; 31-2:1, Isaiah 66:10-13 by John Barr
Sermon "Transitions: Redefining Motherhood" by Minister of Adult Ministries Kelley Lane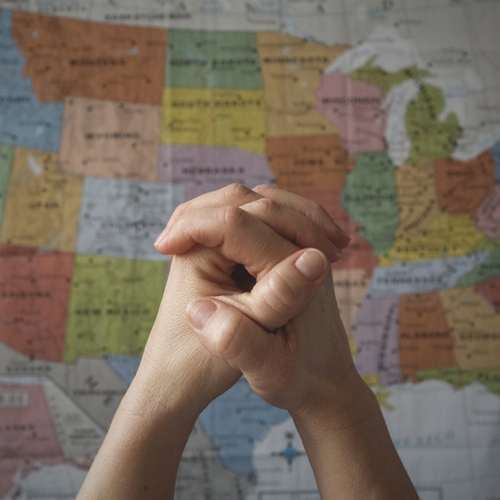 Listen and pray for those in our community, country, and world. Share your prayer by 9:00 am Tuesday to be read next week.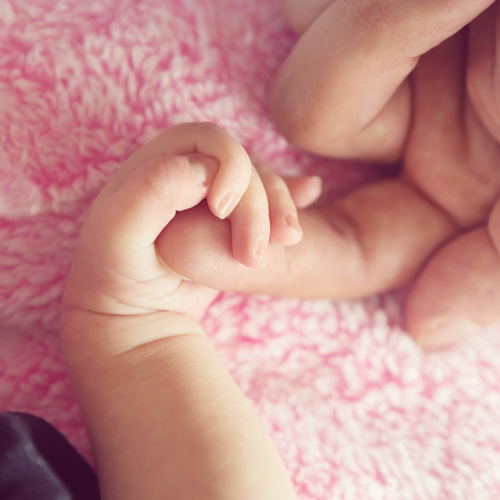 "I Was There to Hear Your Borning Cry"
by John Ylvisaker
Tamara Nicely, Soprano
Elvin Nicely, Piano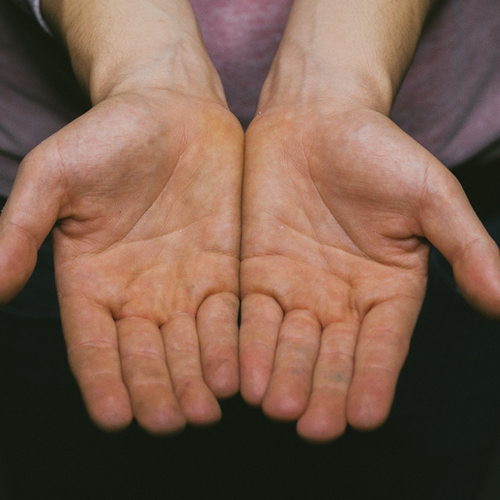 Our church is providing ministry in new ways each day. Your financial gifts make this possible.