If you are new to Reveille and visiting us today we welcome you! Please connect with us by completing our guest form.
You can also visit our YouTube channel, sign up for our weekly emails, follow us on social @reveilleumc, or explore our website.
Get the Weekly Scripture Guide
Spring of 2020 has been a challenging time for the entire world. We have suffered a global pandemic to rival the 1918 flu, economic upheaval much like the Great Depression, and social unrest similar to the 1960's. In the midst of these struggles, the practice of gratitude can renew our souls, strengthen our relationship with God, and give us hope for a future where justice and peace prevail. Join us online for worship, either on our YouTube channel or at 8:30 am on Sunday, June 28 on our Facebook page, and don't forget to invite a friend.
Genesis 1 | Reading by Andy Glascott
A Meditation on Psalm 95:1-7a
Rendered by Rev. Kelley Lane and Daniel Banke
Artwork: Christ in Judgement, mosaic, 1300, Florence, Italy | The Good Shepherd, Kelly Lattimore, March 2019
Music: "Come, Let Us Worship and Bow Down" (Dave Doherty)
Sermon: "Gratitude in the Midst of Adversity" by Rev. Kelley Lane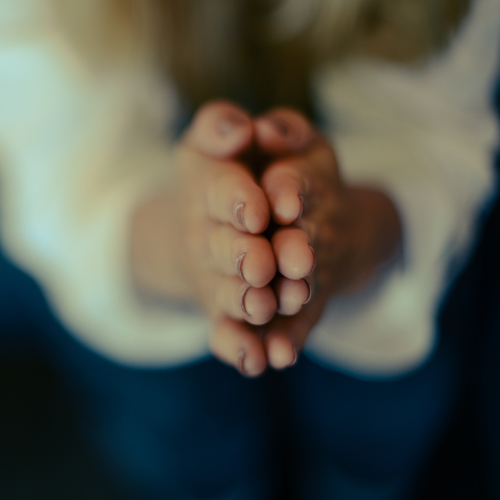 Join us in prayer for our community, country, and world. Share your prayer by 9:00 am Tuesday to be read next week.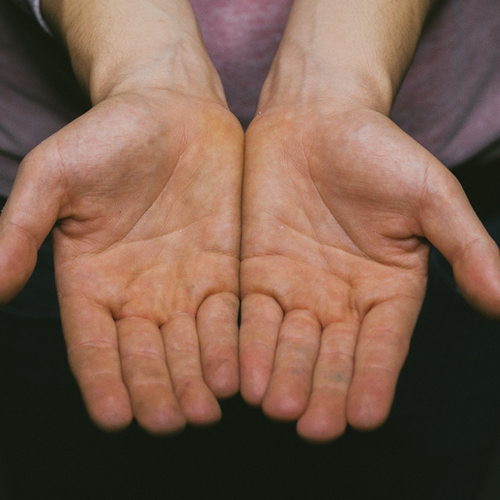 Our church is providing ministry in new ways each day. Your financial gifts make this possible.