Due to the coronavirus outbreak Reveille will hold Sunday worship services and activities online until further notice.
Please check our home page for the latest information. UMW groups are not meeting at this time.
UNITED METHODIST WOMEN
ABOUT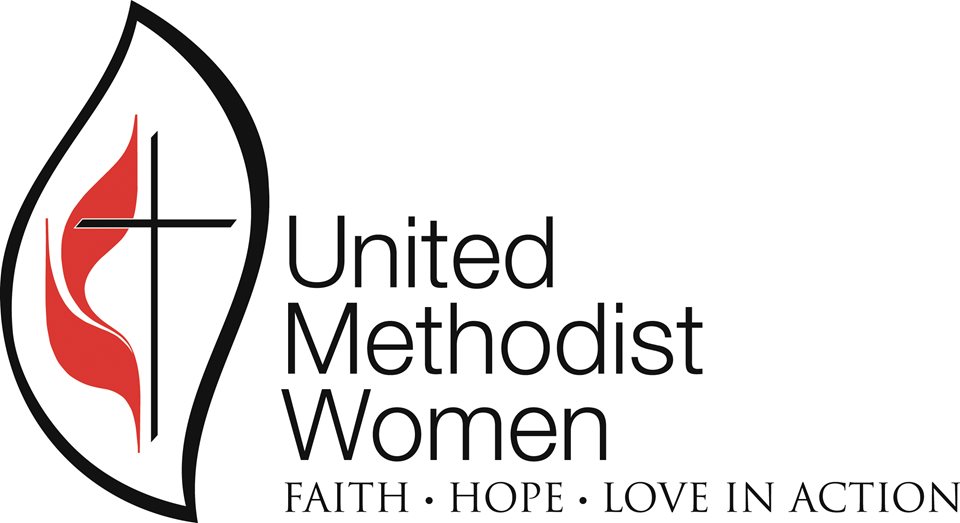 Come enjoy wonderful fellowship and meet new friends at Reveille United Methodist Women. United Methodist Women is the largest denominational faith organization for women, with approximately 800,000 members whose mission is to be an advocate for the oppressed and dispossessed, to build supportive community among women, and to engage in fostering growth in mission education. Learn more.
Among the local missions that Reveille UMW currently supports are Swansboro Elementary School, camperships at Westview on the James, Hermitage Richmond retirement community, and United Methodist Family Services.
Reveille UMW is open to all women within and outside Reveille, and is composed of five groups, known as circles, that allow for closer fellowship time, programs, and projects. The circles have diverse programs including speakers, book reviews, Bible study, outings, and outreach. Each circle meets once a month, from September to May. All the circles come together each quarter for a general meeting. The general meetings include guest speakers or special programming, followed by a luncheon. Child care is available for general meetings.
CONTACT
For more information, please contact UMW co-presidents Laura Lay or Carolyn Blaylock.
UMW CIRCLES
We invite you to visit one of our circle meetings (September-May):
Lucy Blanton Circle
Meets first Tuesday, 10:30 am, room 209
Circle leader: Bonnie Ferguson and Phyllis Moore
Mary Lou White Circle
Meets the first Tuesday, 10:30 am, church parlor
Circle leaders: Elaine Bugg and Marge Rozum
Frances Carroll Circle
Meets second Tuesday, 2:00 pm, church parlor
Circle leader: Caroline Miller and Mary Ann Ramage
Susanna Wesley Circle
Generally meets second Tuesday, 7:00 pm, in members' home
Circle leaders: Kay Craven and Mary Evans
Lizzie Hoffman Circle
Meets third Tuesday, 9:30 am, church parlor
Circle leader: Liz Burnett and Laura Lay
MEETINGS AND EVENTS
Attend a circle meeting using the schedules above.
Check back soon for more meetings.