Fifth Sunday in Lent | Get the Weekly Scripture Guide
In a time of fear, uncertainty, and sadness, we will explore this Sunday Jesus' raising of Lazarus from death.
Remember friends, even in Lent, we are Easter people, and the God of all grace always gets the last word, even now.
Watch the full service now or click on the blocks below to join in each part of the service.
Scripture Reading John 11:1-6, 17-27, 38-44
Sermon "The Waiting" by Associate Pastor Stephen Coleman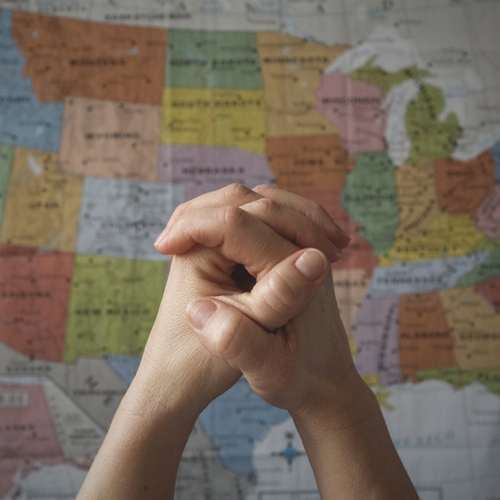 Listen and pray for those in our community, country, and world. Share your prayer by 9:00 am Wednesday to be read next week.