WORSHIP SERVICE  |  SUNDAY, APRIL 26
Get the Weekly Scripture Guide
This Sunday, we explore Luke's beloved story of two disciples meeting the resurrected Christ on the road to Emmaus.
At first they do not recognize him, and only do so when he breaks bread with them.
Join us as we consider what it means to recognize Jesus in "the breaking of the bread" and what it means for him to be present with us.
Welcome today's visitors! We invite you to connect with us by subscribing to our
YouTube channel, signing up for our weekly emails, following us on social @reveilleumc, or exploring our website.
Scripture Reading Luke 24:13-35 by Director of Youth Ministries Andy Glascott
Sermon "Real Presence" by Associate Pastor Stephen Coleman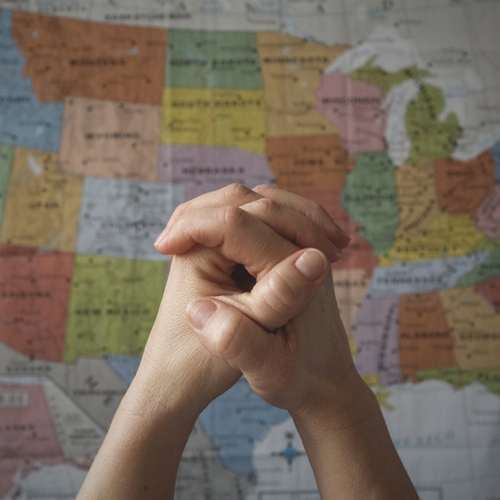 Listen and pray for those in our community, country, and world. Share your prayer by 9:00 am Tuesday to be read next week.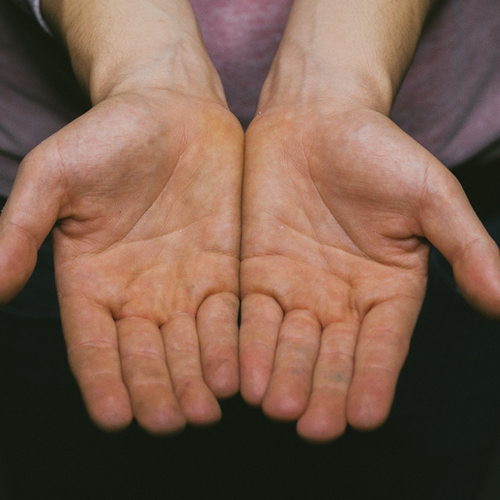 Our church is providing ministry in new ways each day. Your financial gifts make this possible.