Get the Weekly Scripture Guide
T.S. Eliot called April "the cruelest month." Indeed, with talk of crucifixion and death, it can be easy for us to focus upon the cruelty of Holy Week. And yet, in this Sunday's text, we encounter triumph and rejoicing as Jesus enters the holy city of Jerusalem. Join us in worship as we celebrate God's joy, even amidst the cruelty of the virus that surrounds us, and learn how that joy will last when this is all long past.
CLICK HERE TO WATCH THE FULL SERVICE
You can also click on the blocks below to join in each part of the service.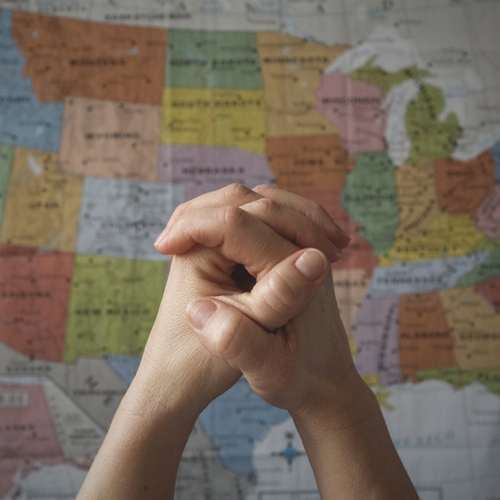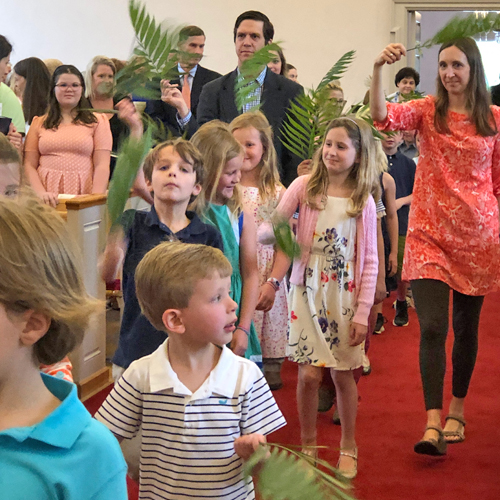 Introduction with Doug Forrester
"The Palms" by Jean-Baptiste Faure
Tamara Nicely, accompanied by Elvin Nicely